Gold Expected to Begin 2020 at Advanced-A Dunedin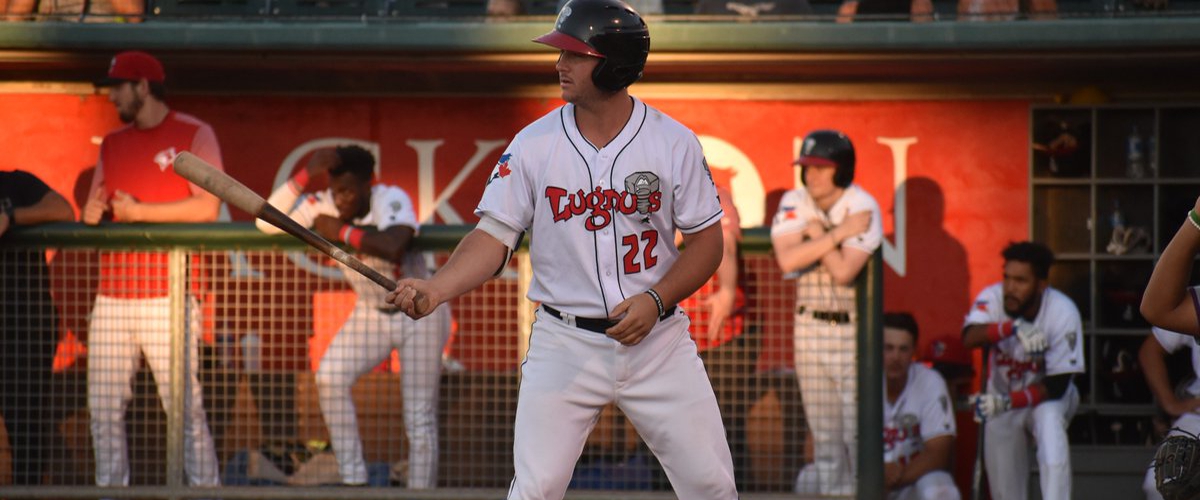 A catcher in the Toronto Blue Jays organization, Ryan Gold was selected in the 27th round by the team in the 2016 MLB Amateur Draft.
Because of the organization's vast depth at the catcher ranks, Gold has been held back for consecutive seasons playing for the Lansing Lugnuts. A Midwest League All-Star here in 2019, Gold should be solidly in position to advancing to high-A Dunedin beginning next season.
Heading into tonight's action at South Bend, Gold is batting .252 with 25 doubles and is slugging .414 overall on the season. The Dunedin Blue Jays play at the team's spring training complex just outside of Tampa, Florida.