Ray Allen to Celtics fans: 'Get over it'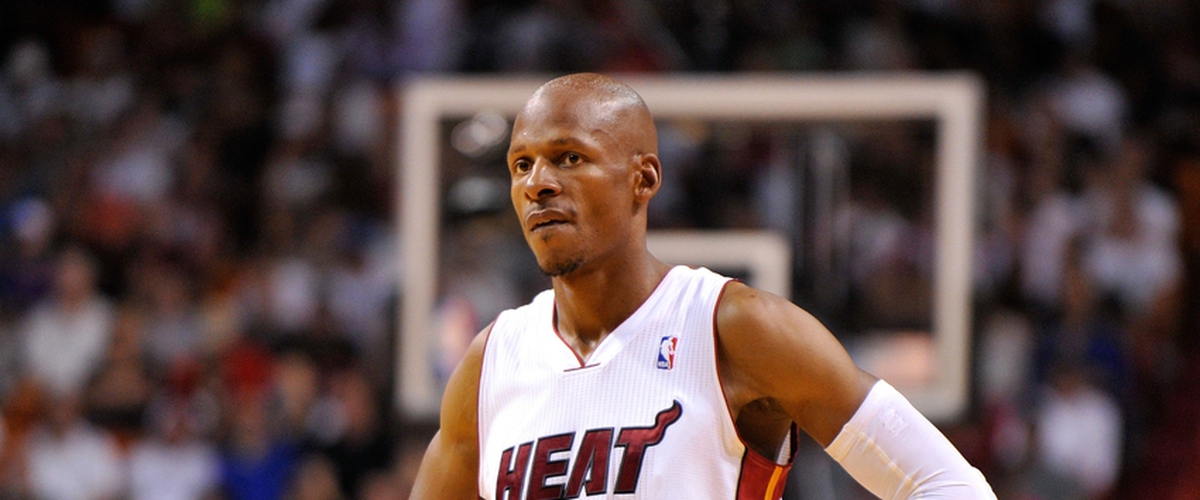 Five years ago, Ray Allen--who just turned 42 yesterday-- made the decision to join the Heat's Big 3(Wade, James, Bosh) in Miami. The Celtics offered the bigger deal( two-year 12 million deal), but Ray chose the Heat's three year $9 million deal.
Paul Pierce, Rajon Rondo, and Kevin Garnett aren't the only ones still upset about Ray's decision. Since the decision, Ray has been called a snake by Celtics fans because he joined the 'enemy', which was the Miami Heat. For years, Ray has ignored the backlash. But yesterday, he decided to respond.
On a Instagram post by @bostonceltics4ever, Ray responded to the criticism.
Allen has since deleted his comments.